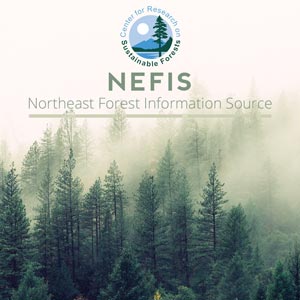 Nineteen percent of Maine in conservation
Problem Addressed:
Describes history of public lands policy in Maine and relation to waters
Goal(s)/Objective(s):
Describe ubique aspects of Maine's public lands history and current issues
Key Findings:
Can't summarize in 10 words.
Recommendation:
People concerned about conservation have to get active. Our political situation is a mess.
Abstract:
KEY POINTS
Usually (always?) Reactive – wait until the bulldozer arrives
•
Private Initiative and Private wealth Critical in Many important cases
–
Government took initiative rarely,  usually weakly
•
Maine came WAY late to acquisition mode
–
Thereby maximizing the financial cost and political strains
–
Maximizing lost opportunities
•
Maine loves conservation so long as it costs us little
•
There is little broad interest – almost entirely place-based
•
As to acquisition/easements, water an afterthought
–
Then usually only for recreation or fishing
•
Acquisitions largely responsive & place based too many loose ends remain for both land & especially water